Rediscover e-gift Card Fulfillment
Leading Market eGift Distribution Agency Offering must have tools for B2C & B2B (eGifts Cards, incentive programs, Rewards, Top-Ups) selling and distributing at scale.
An interactive Portal to connect and get all services and products in one place.
Services For Every Occasion
List down special services you offer on occasions like weddings, etc.

Stunningly Designed and Easy to Use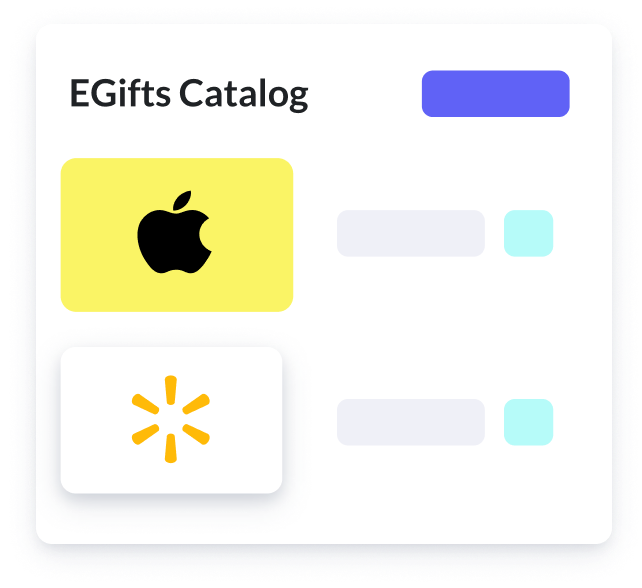 e-Gift Cards
eGift Cards across multiple regions simple and scalable.​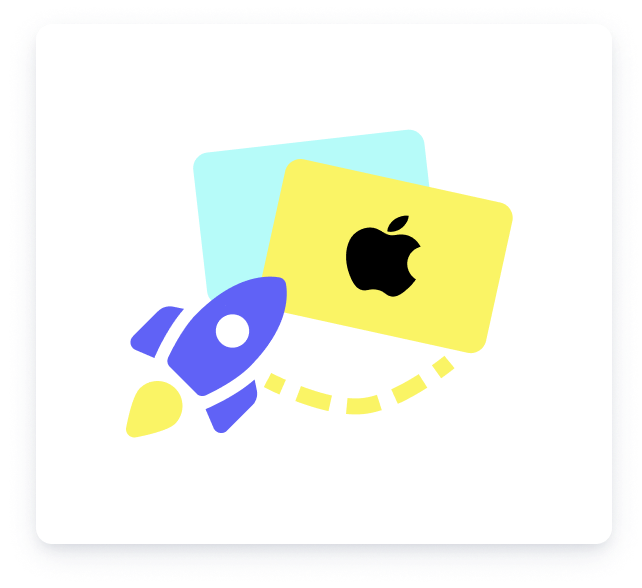 Instant Delivery
Send Money to your loved ones with ease.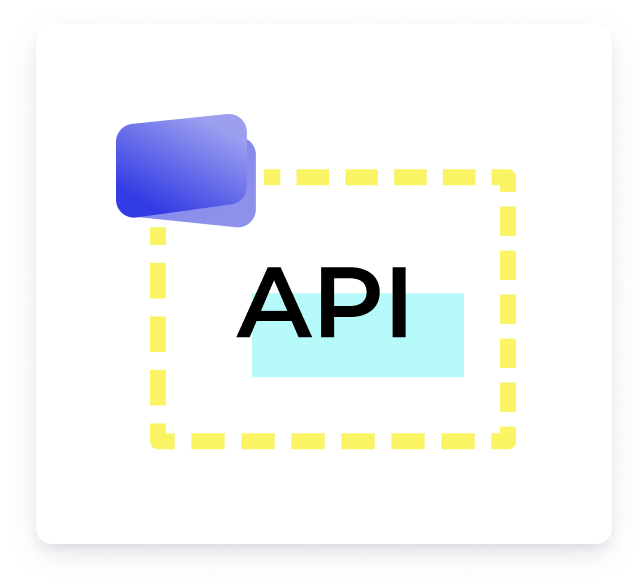 Bamboo API
Automate and simplify your rewards and incentives with Bamboo API.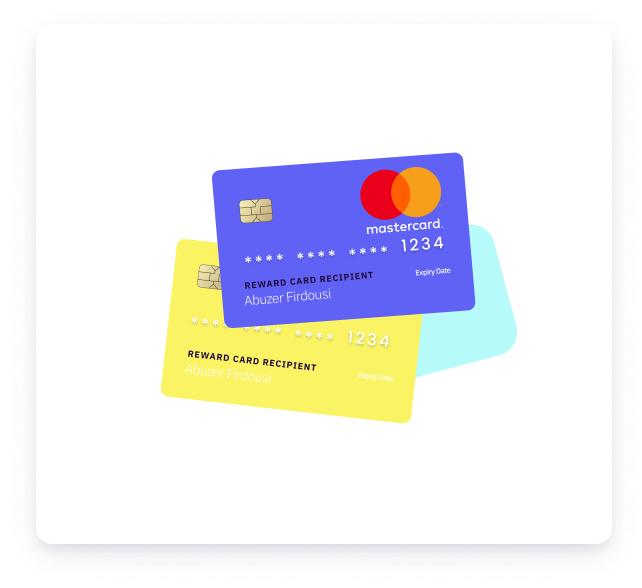 Prepaid Cards
Visa®, Mastercard® virtual prepaid cards in multiple popular currencies.*
Get In Touch
Get in Touch With Us!